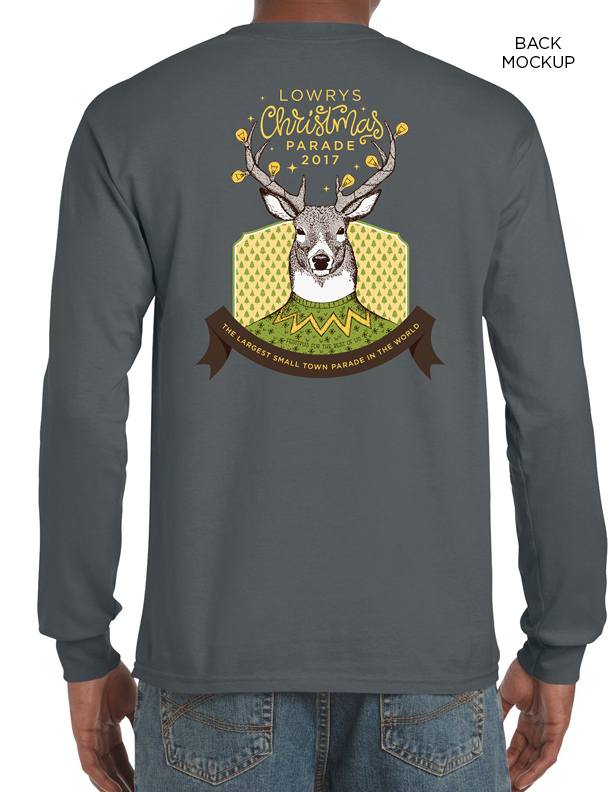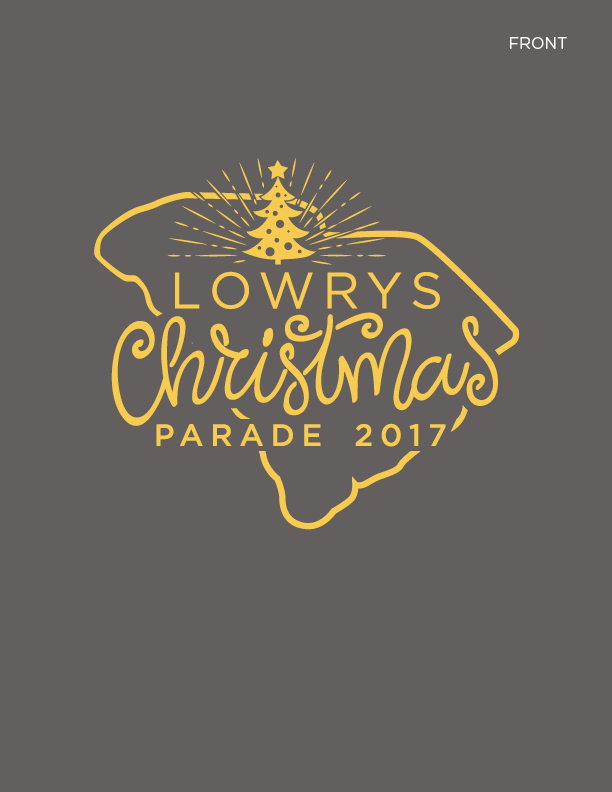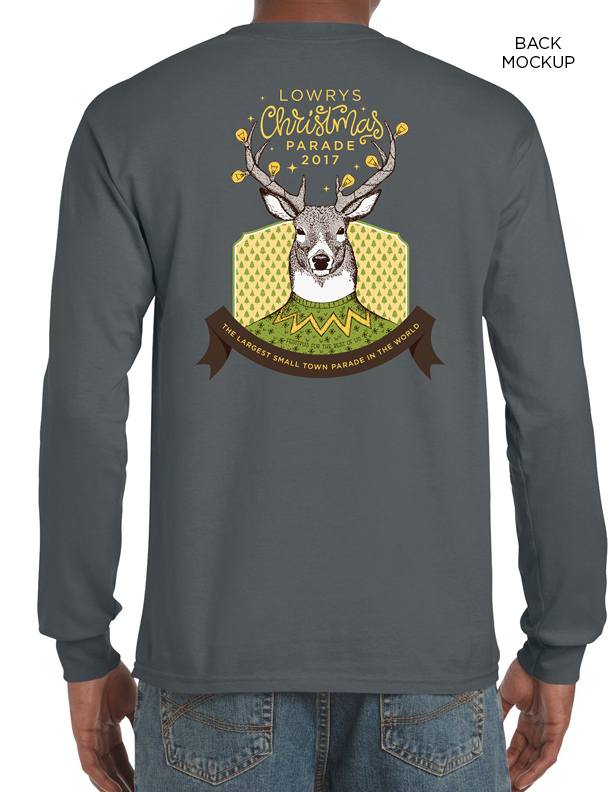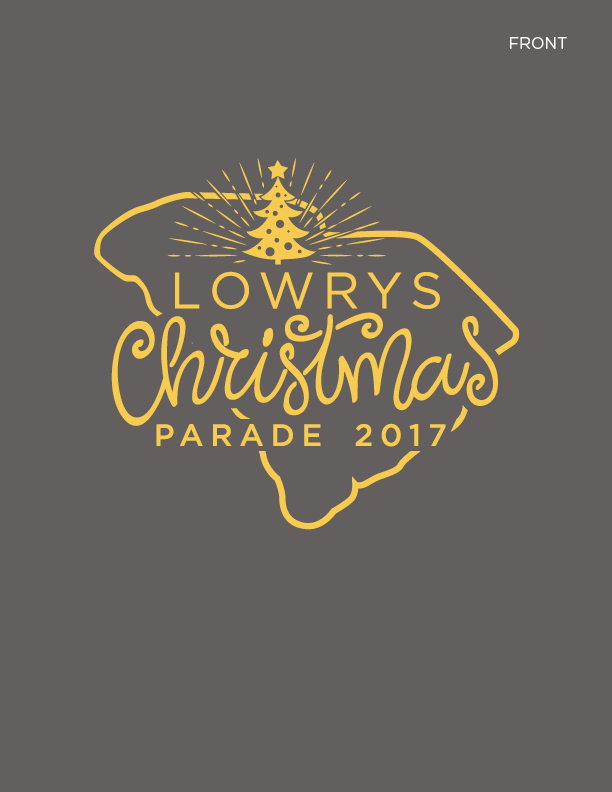 Lowrys parade deer shirt
Adults Sizes $20 Kids Sizes (Front only) $15
Gildan Ultra Cotton® Adult Long Sleeve T-Shirt.
Only tractors, horses and farm animals, talk about a unique parade experience. This Christmas parade is my highlight of the season. Coming home, being with family enjoying this parade, it doesn't get better. I started designing my family a shirt about 10 years ago, we figured it would be fun. Then other people wanted one. Designed in Greenville, printed in Rock Hill, worn in Lowrys!
Would love to have everyone pay through paypal. It would make the process easier.
New to paypal, watch this video, you can be set up 5 minutes. Safe and easy!
Orders for parade pickup have already been taken. You may still order for pickup at:
Double B Graphix / Sports
924 Heckle Blvd
Rock Hill, South Carolina
(803) 980-3312
brenda@doublebgraphix.com
n.